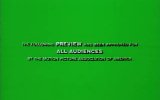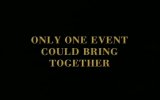 The Last Waltz
Belgesel, Müzikal | 117 dk.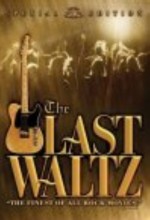 The Last Waltz Film Konusu
The Band grubunun veda konserini konu alan Scorsese belgeseli. Film, konserin yanı sıra grup elemanlarının kulis içi görüntülerine, Bob Dylan ve Neil Young ve Ringo Starr gibi ünlü müzisyenlerle yapılan röportajlara yer veriyor. The Last Waltz bugün Scorsese'nin müzik belgesellerinin öncülü sayılıyor.
Yorumlar